We strongly believe any new project begins and ends with a great team. With a diverse portfolio ranging from historical renovations to high-end custom homes, our construction team is one of the finest and well-respected in town.
Each member of the King and Society Construction team exemplifies the characteristics of a servant leader and brings a sense of passion, steadfast commitment to quality and unmatched dedication to every home they build.
Building with King and Society is the right experience with the right team resulting in our five-star, customer satisfaction approval rating from our past clients. At King and Society, our construction team loves what they do and works hard to do the best job possible. We are in the business to not just build homes but build lasting, meaningful relationships.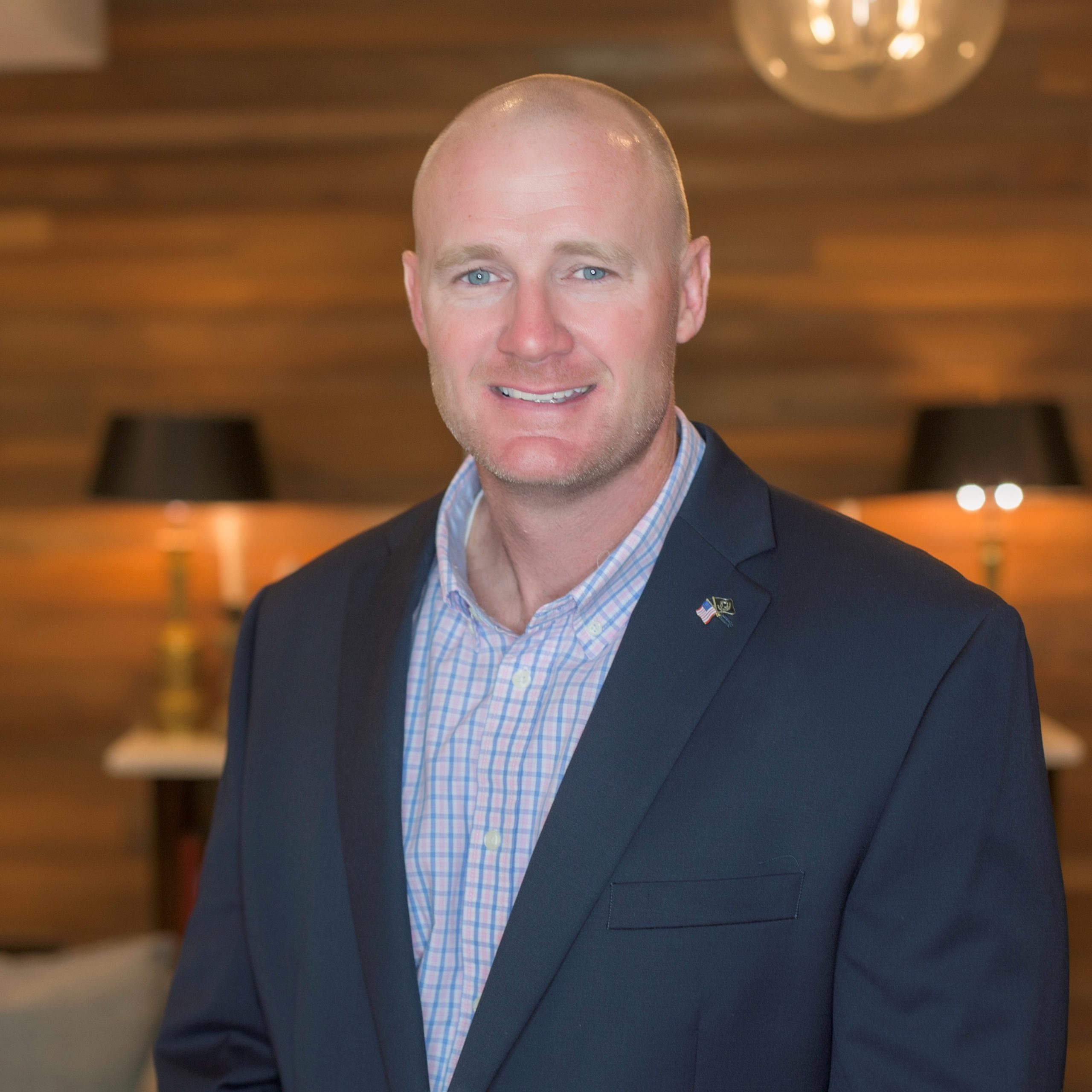 Partner & Director of Construction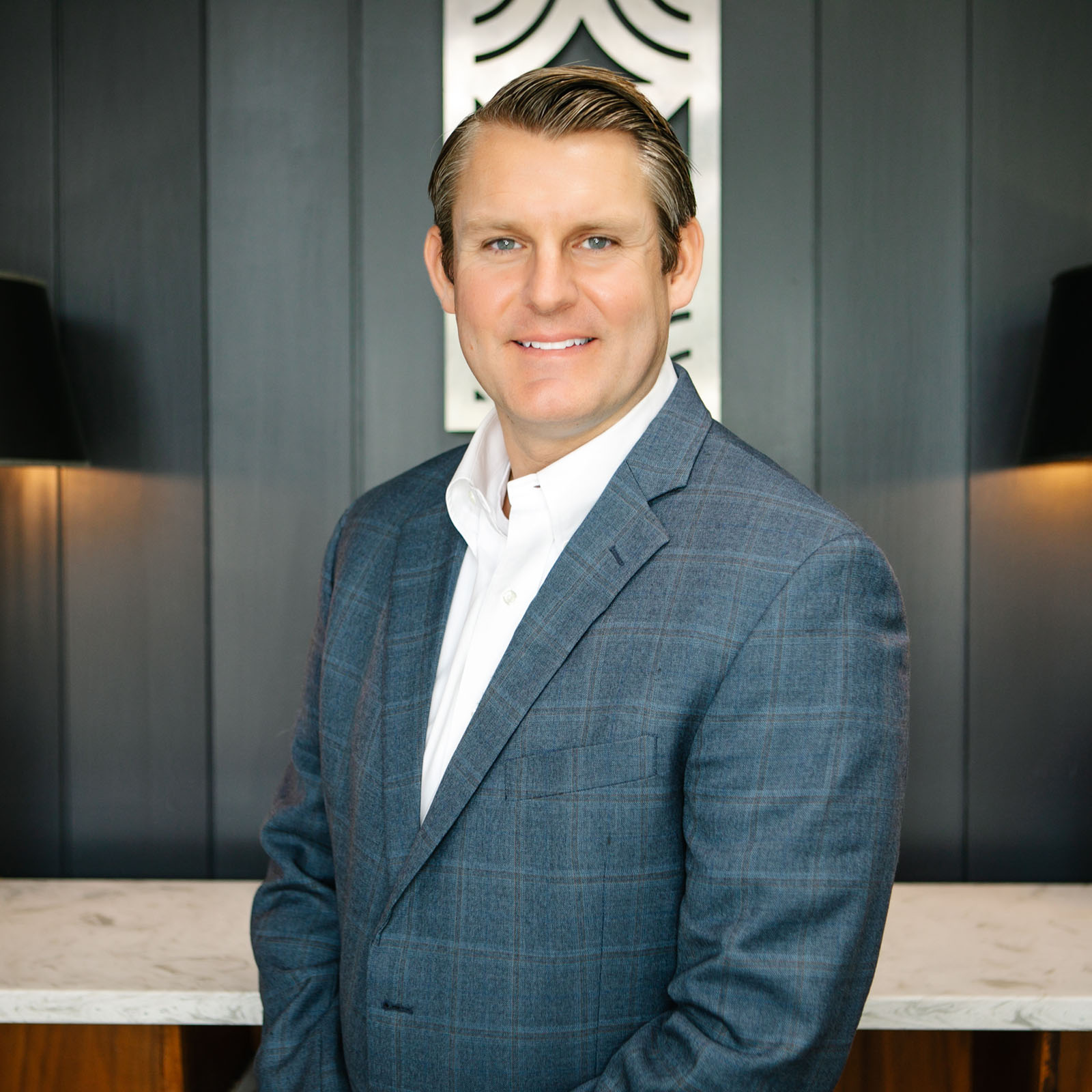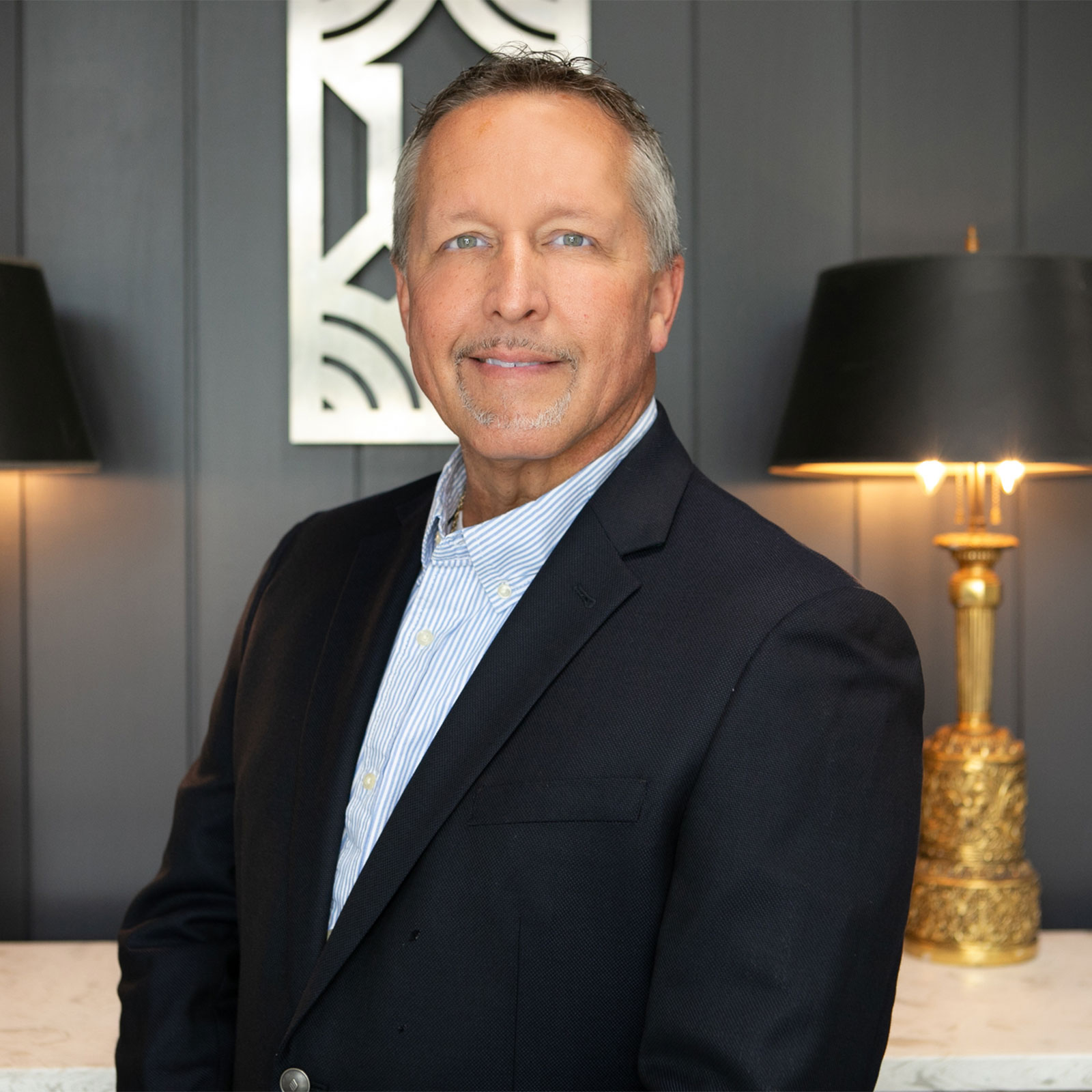 Senior Construction Manager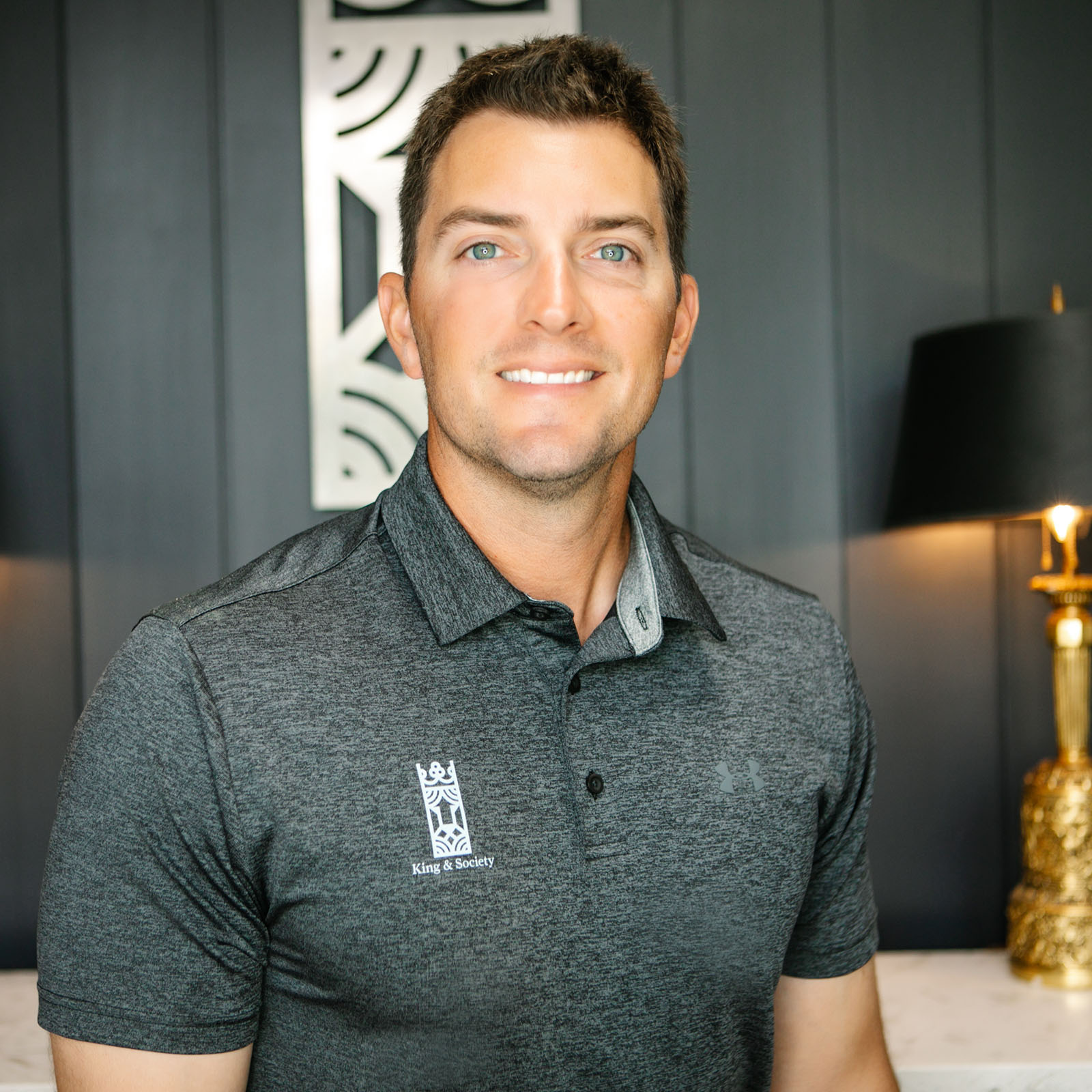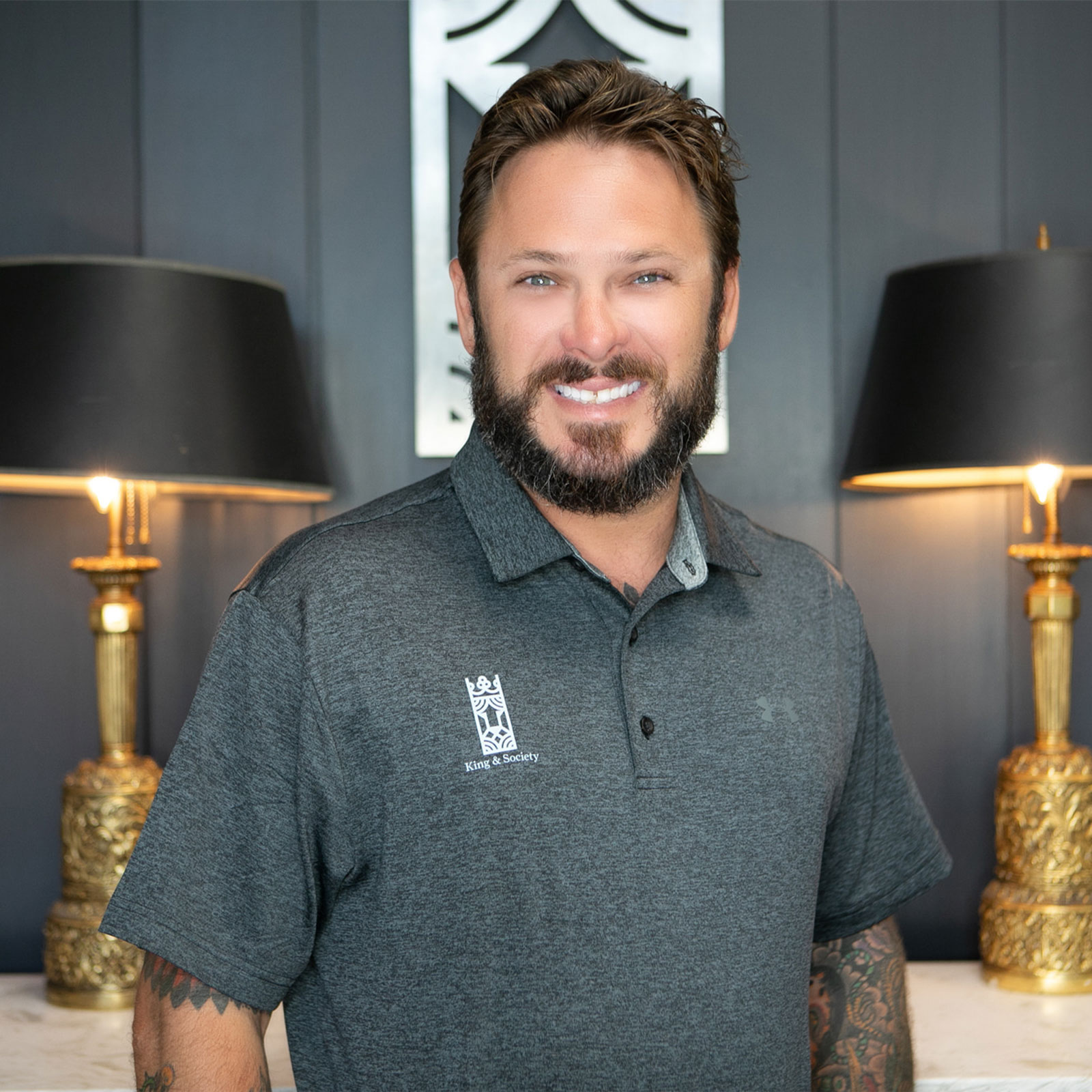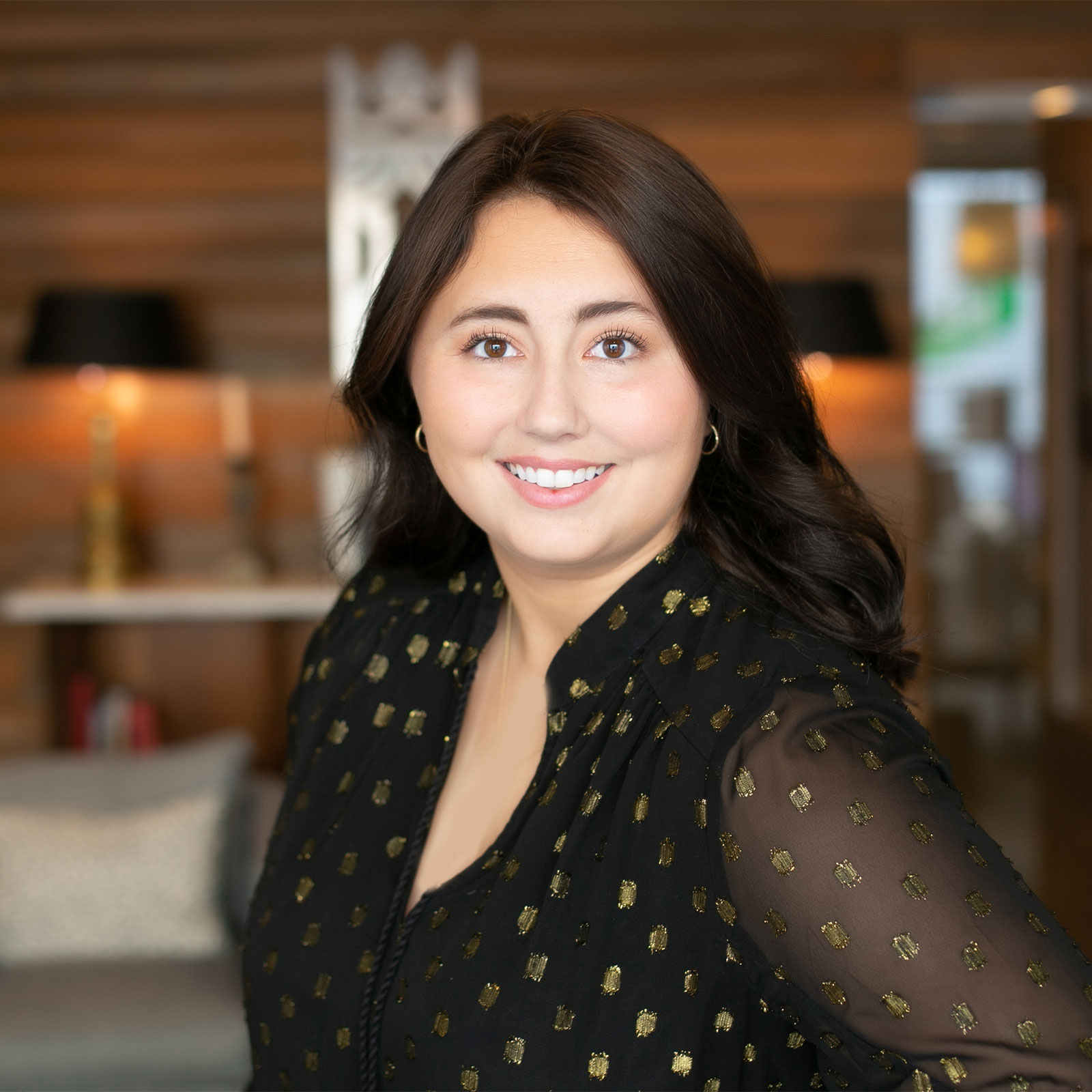 Pre-Construction & Estimating Coordinator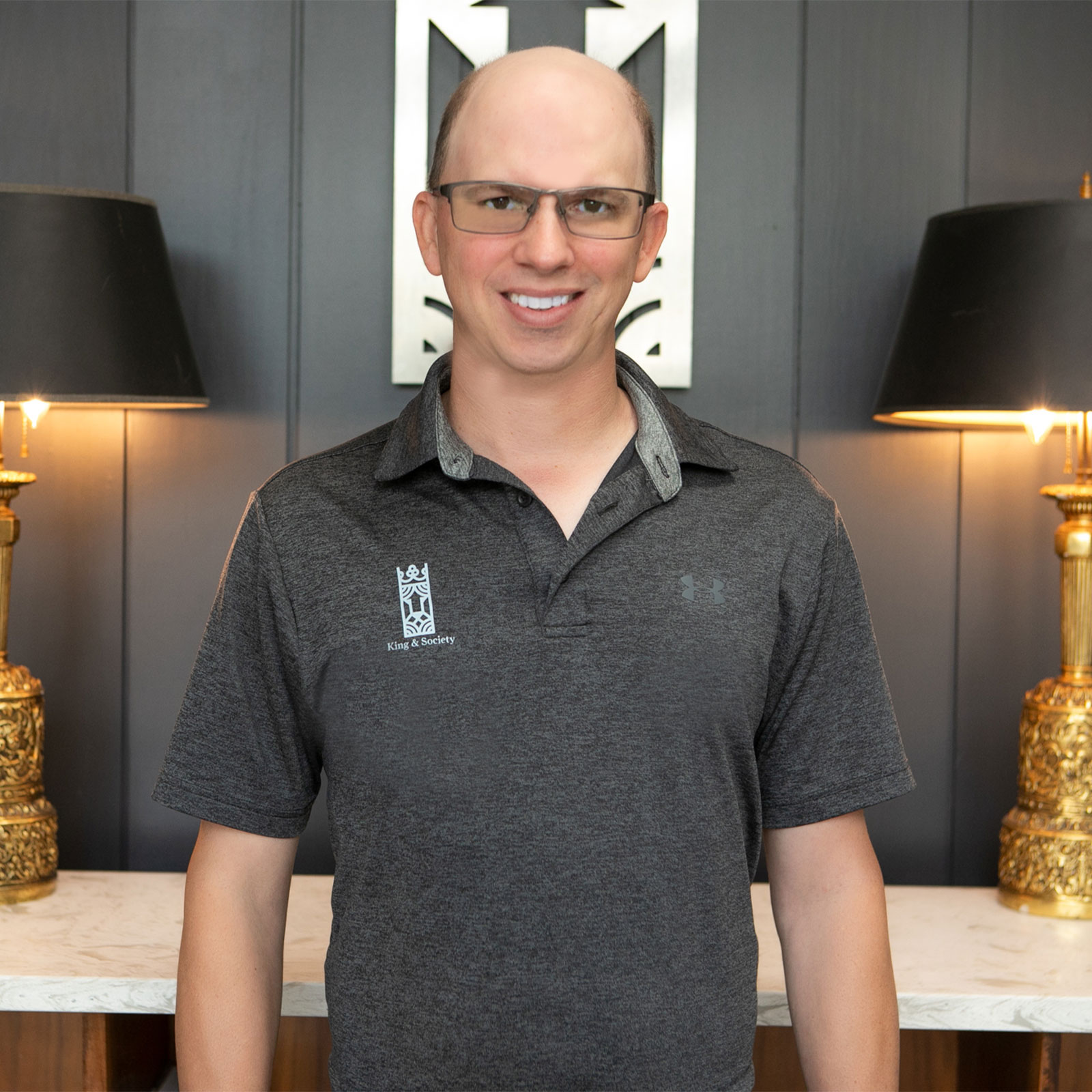 Quality Control Coordinator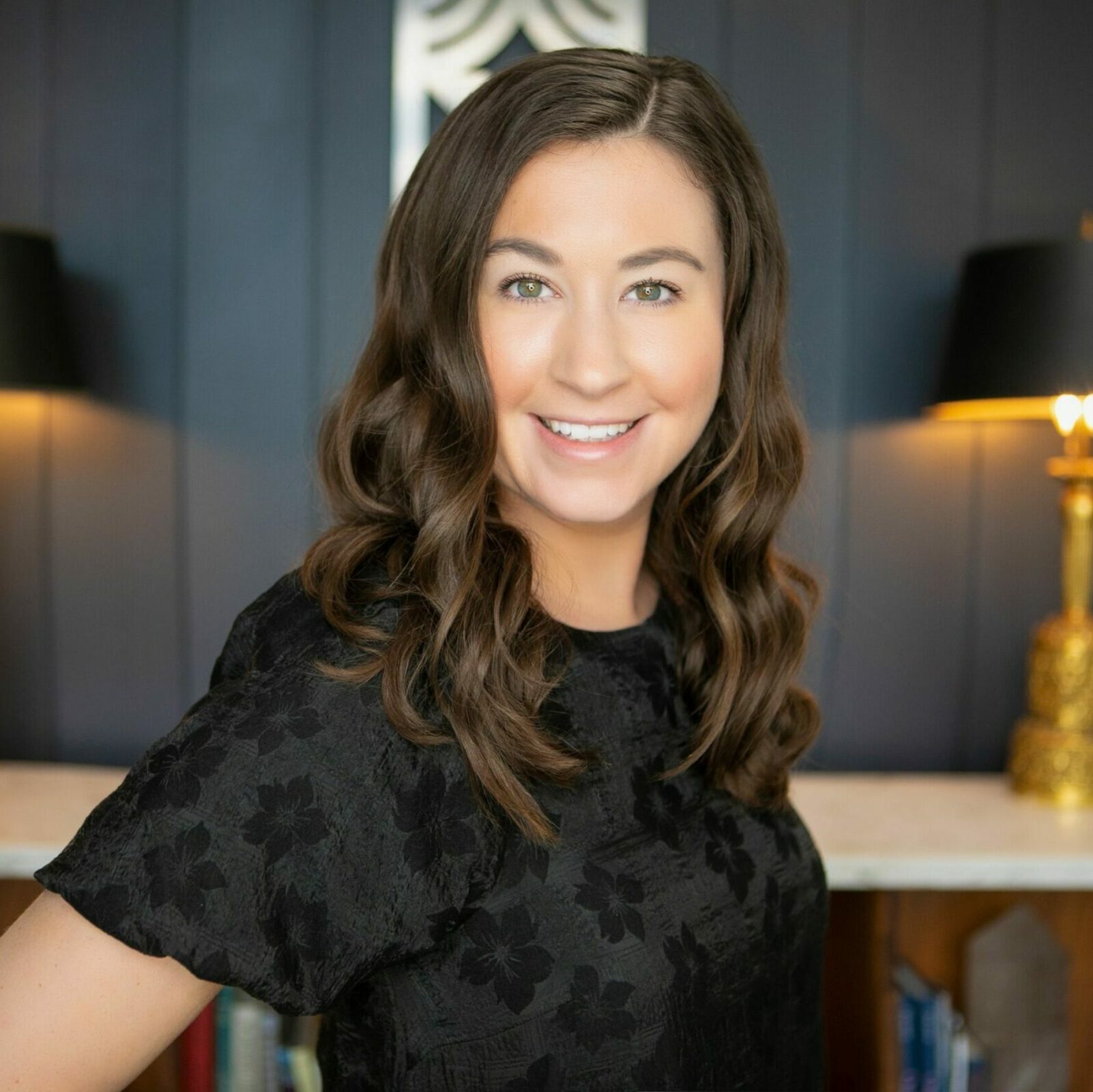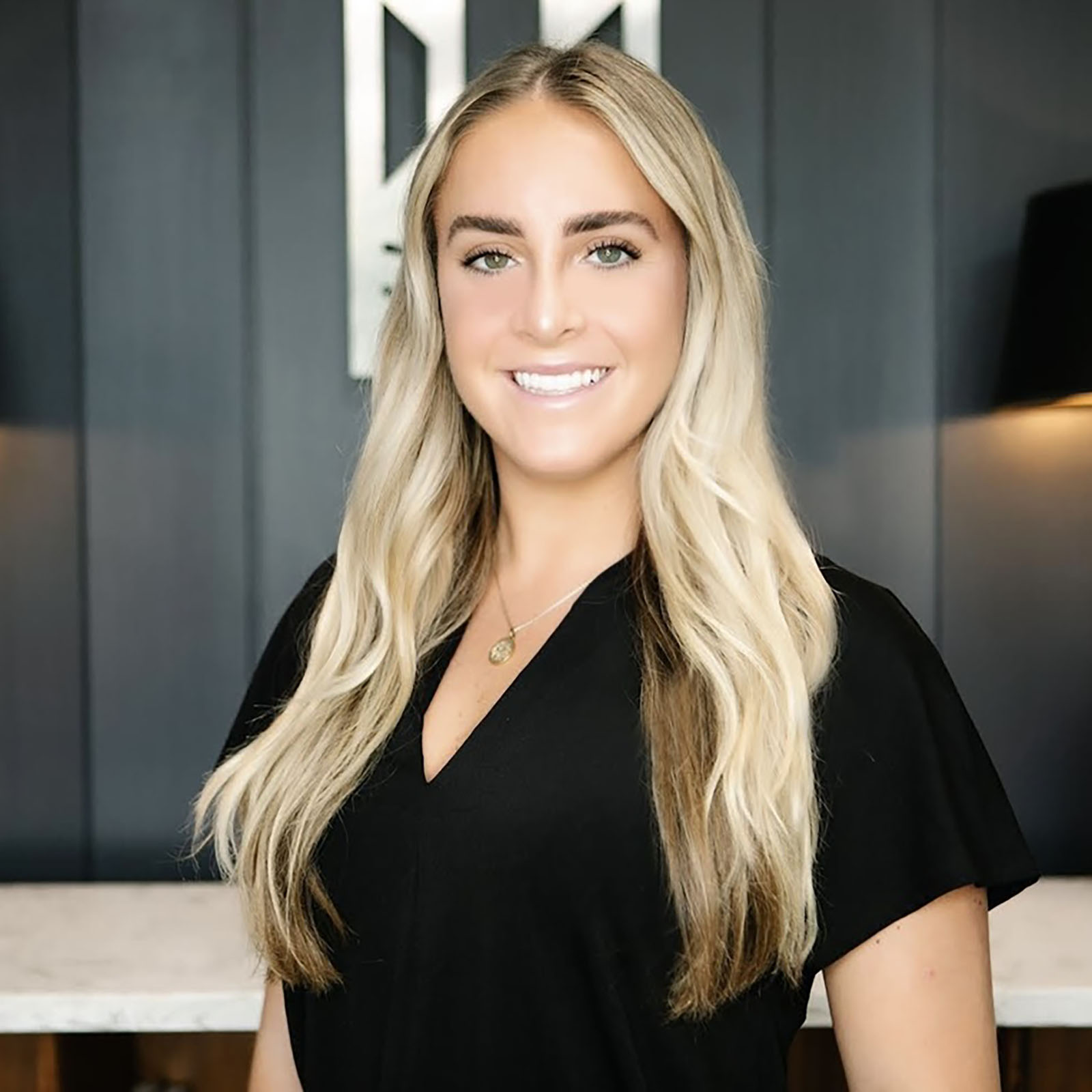 Originally from Greenville, South Carolina, Troy has been rooted in Charleston for over 15 years. As Owner, Troy is obviously proud and passionate about the work we do each day. But perhaps his proudest accomplishment is the culture at King & Society – a supportive, fun, and hard-working team that represents the spirit of Charleston.
After receiving his Bachelor's in Corporate Finance from East Tennessee State University, Troy had a short stint as a cotton trader before embarking on a career in real estate. In 2006, he founded Tidewater Realty, a real estate development company that supported investors across Charleston, Dorchester, Berkeley, and Beaufort counties. After nine years running Tidewater, Troy founded King & Society Real Estate, expanding on his passion to connect all people, from students and tourists to homeowners and investors, with a true Charleston experience.
Today, Troy averages 40 renovation projects a year while managing our team of real estate agents, investors, property managers, and contractors. He lives on Isle of Palms with his wife and three children. When he's not meeting with clients and growing the team, he loves getting out on the water and fishing.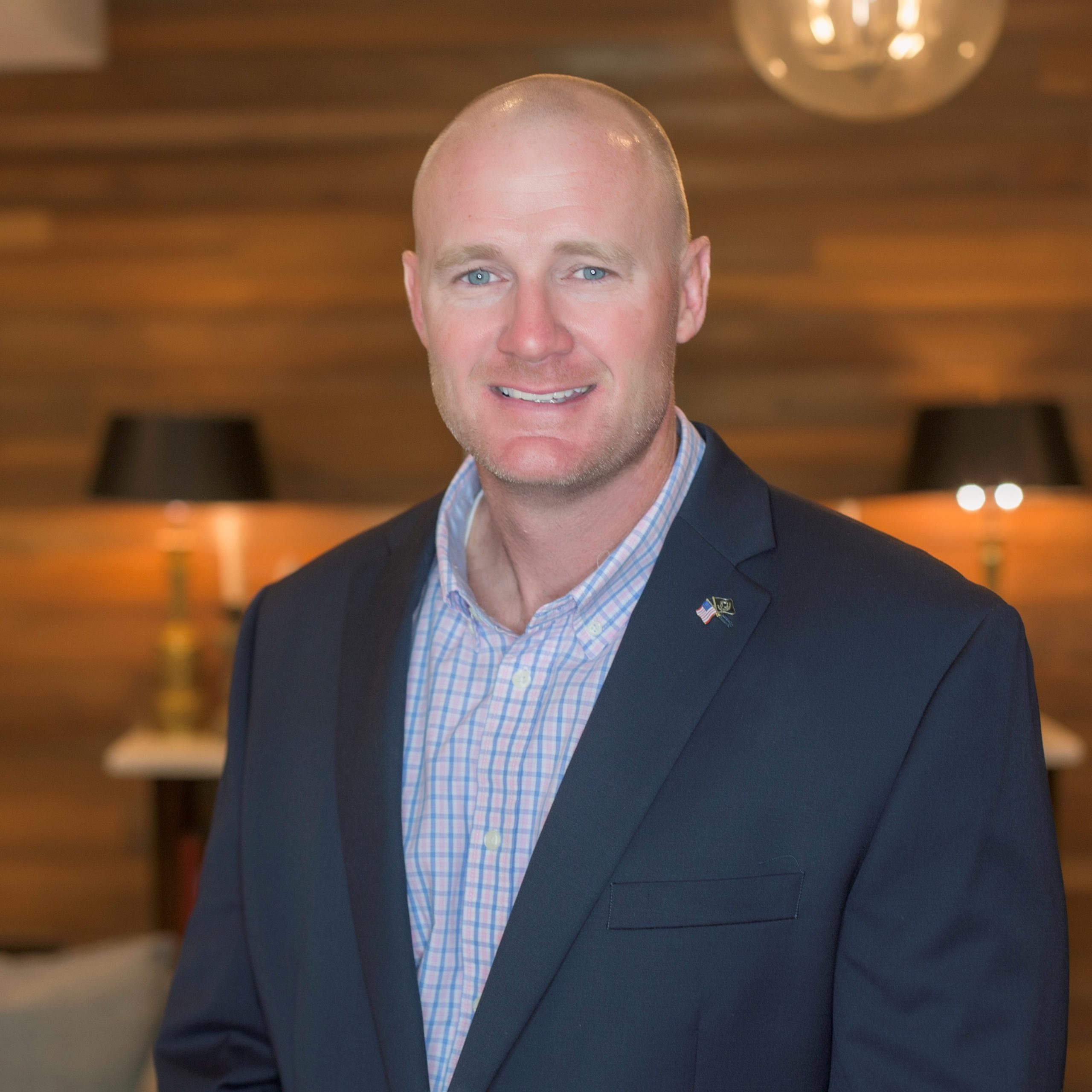 Partner & Director of Construction
Trae is a Charleston native with over twenty years of construction experience in both the residential and commercial industry. He is a 3rd generation builder who spent countless hours leaning and following in the footsteps of his father, a local industry veteran.
After receiving his B.S. and M.S. in Project Management and Leadership from the Citadel, he went on to earn his Project Management Professional (PMP) certification from the Project Management Institute. In addition, Trae is a U.S. Army combat veteran and still serves in the SC Army National Guard as an Engineer Officer. His work experience includes Centex Homes, U.S. Army Corps of Engineers, Trident Construction, and Novella Homes, where he has built hundreds of homes in the Lowcountry and served as lead project manager for prestigious projects such as the Veteran's Affairs PTSD clinic and the restoration of the Cigar Factory in Downtown Charleston.
Due to his success in the construction industry and community involvement, Trae was presented with the forty under forty award by the Charleston Regional Business Journal in 2014 and the General McArthur Leadership award in 2012.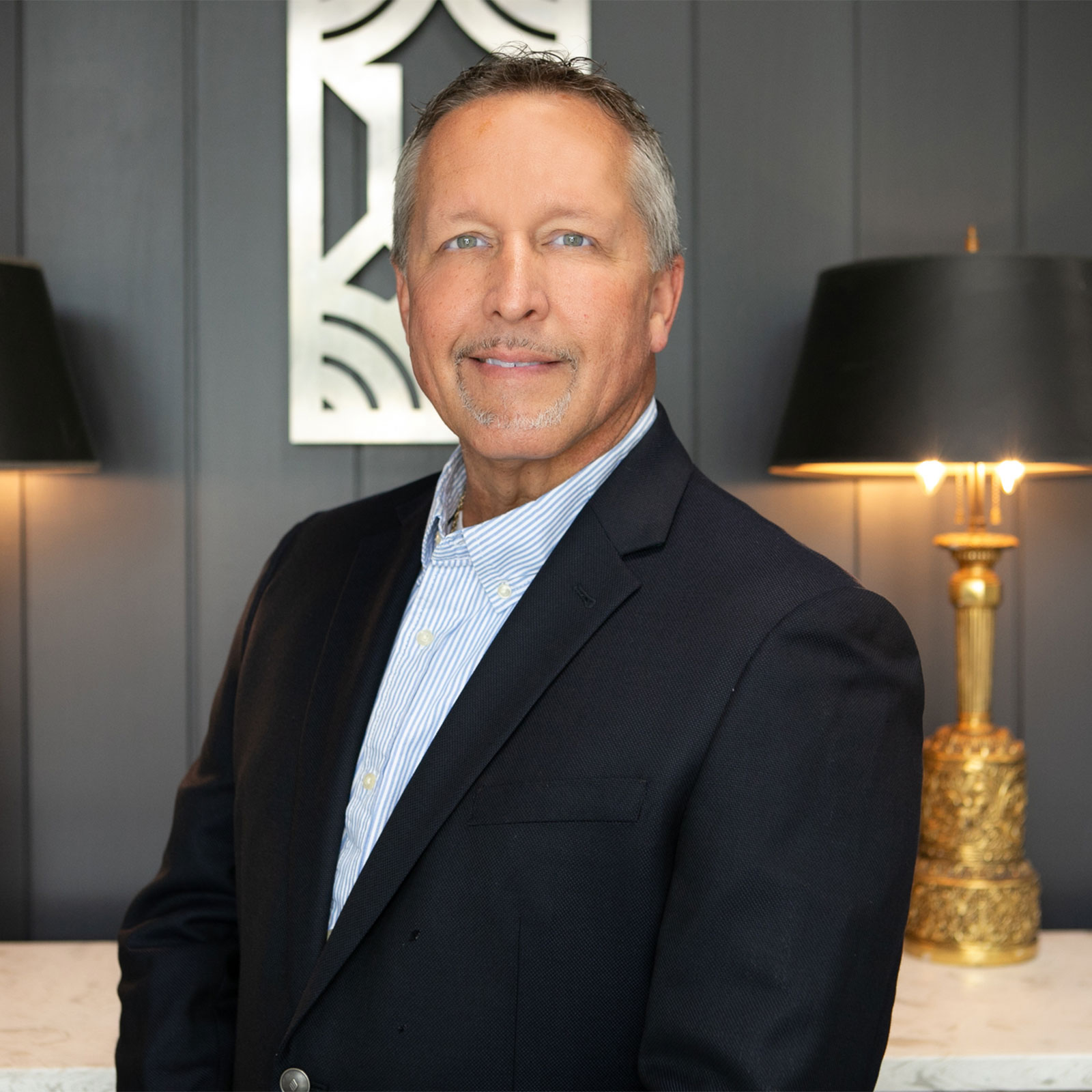 Alex has lived in Charleston for 35 years and has been embedded in our region's housing market for almost as long. As veteran homebuilder and renovator, he was drawn to our team thanks to the people and a desire to do things the right way. In his role with King & Society, Alex enjoys the opportunity to work on everything from fixer-uppers to multi-million-dollar homes.
Alex has been a licensed residential contractor since graduating from Trident Technical College in 1991. For over 25 years, he worked with A.N. Webb Homebuilders, building hundreds of homes throughout the Lowcountry. Alex also worked as a project manager for Reavis-Comer Development, overseeing home construction Downtown, in North Charleston and Mount Pleasant.
He and his wife Christina stay busy thanks to their family of seven. In his spare time, Alex enjoys baseball, shooting sports, golf and billiards.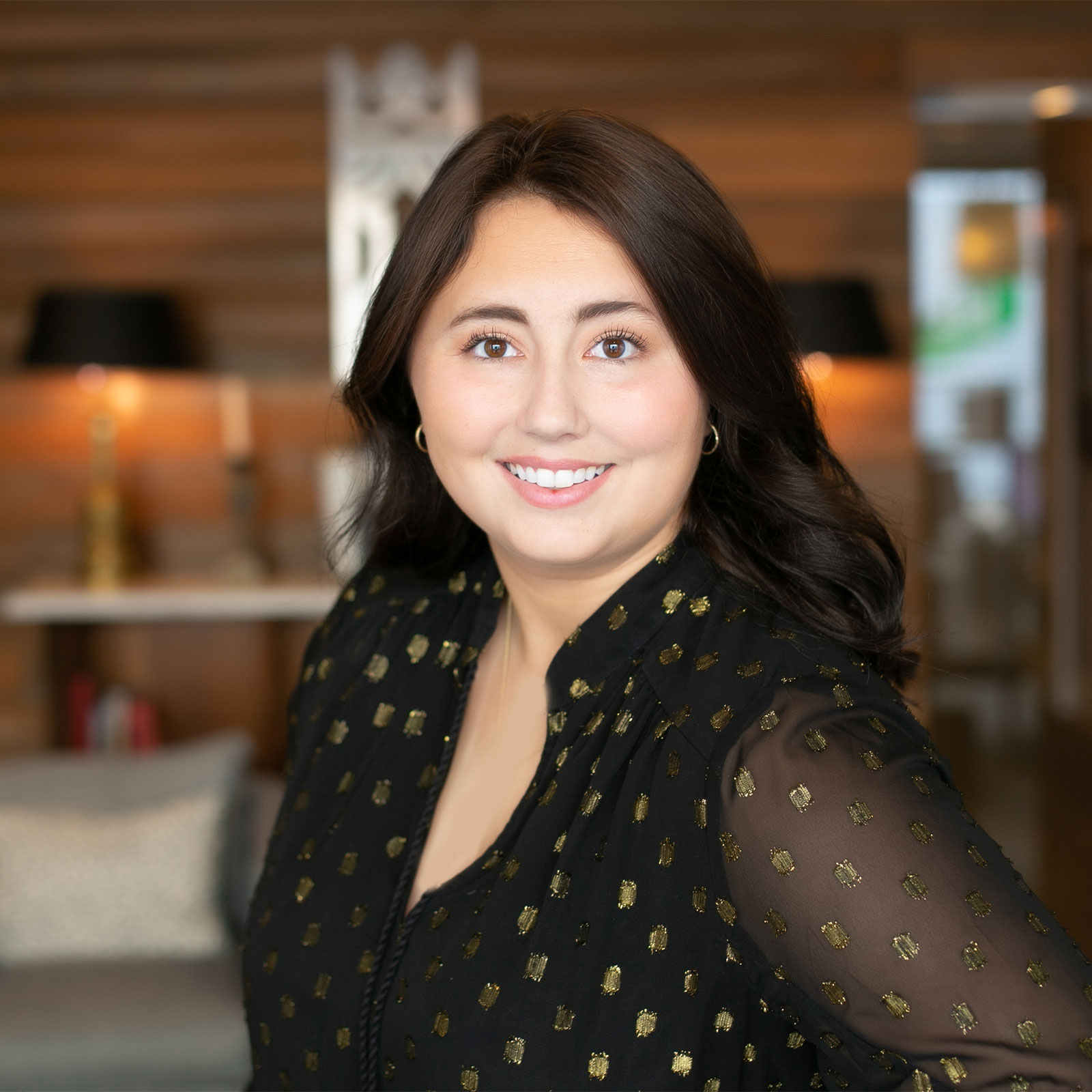 Pre-Construction & Estimating Coordinator
Carli grew up in Mount Pleasant and developed a love for construction throughout her childhood by tagging along with her dad on many of his job-site visits. Her interest in the construction industry and project development led her to Clemson University where she graduated with a Bachelor's in Construction Science and Management.
After graduation, Carli worked as a Construction Manager for a national production residential builder. After building homes and working in communities in both Charleston, SC and Charlotte, NC; Carli stepped into the role of handling project scheduling for the Charleston market.
In her role at King and Society, Carli manages Pre-Construction coordination with vendors, clients, and teammates for project budget estimation and schedule development. She enjoys the construction process from beginning to end and watching a client's dream become a reality.
Carli lives on James Island with her soon to be husband Chris, and their two kittens that they rescued from a construction site. In her free time, she likes to play golf, be on the water, and spend time with her friends and family.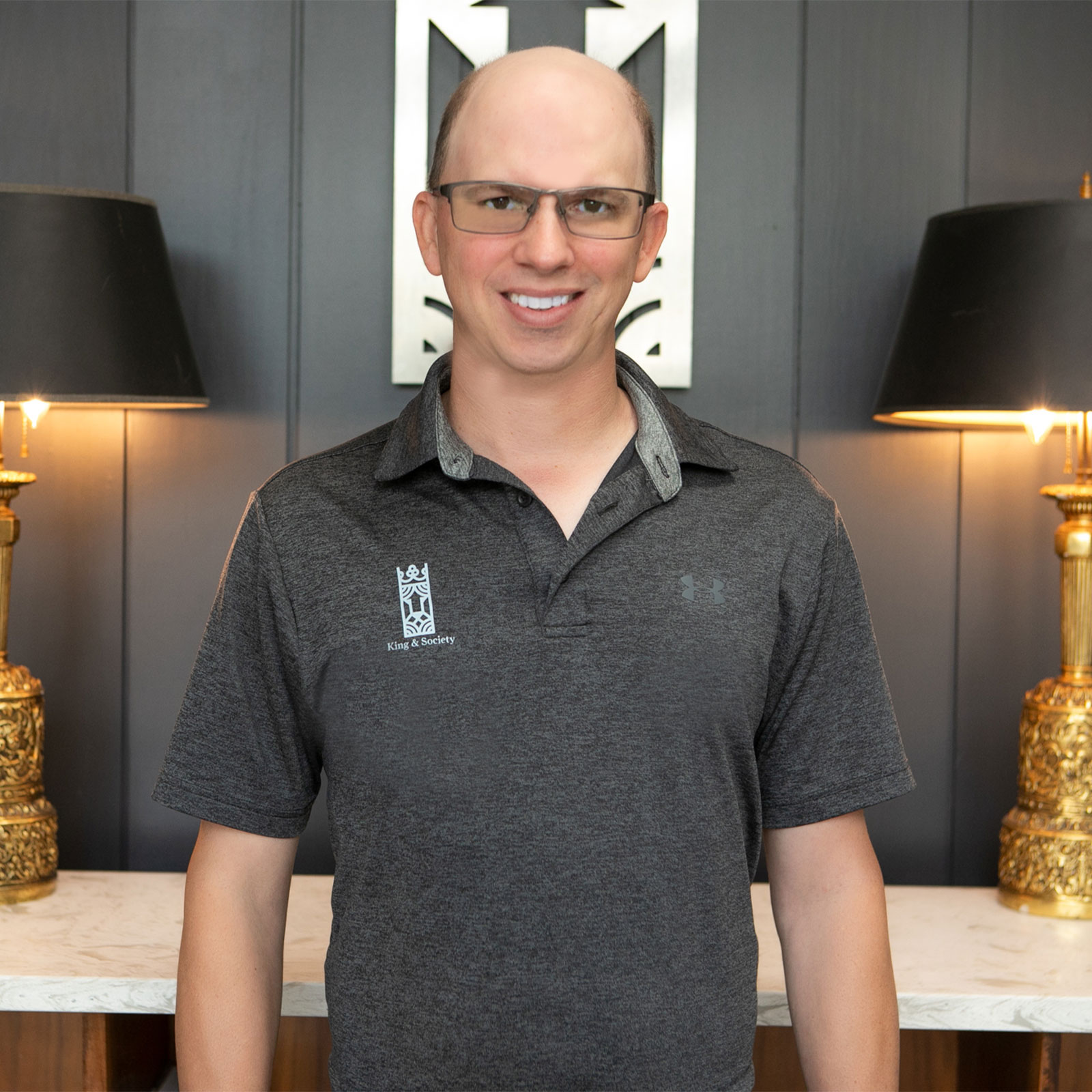 Quality Control Coordinator
Adam was born in Las Vegas before moving and residing in Charleston for 30 years. Adam started out as a general labor worker for a regional production housing builder prior to focusing on his craft in interior trim. From there, he led a crew trimming houses throughout the Lowcountry.  
Adam has perfected his craft throughout the years working on high end custom homes on Kiawah Island, Isle of Palms, and Mount Pleasant.
Adam lives on John's Island with his wife Anna, and son Drake. His wife, Anna, is a behavioral therapist working with Autistic children.  He has one cat, Bella, and one dog, Zeus, both of which are rescue animals.
When not working, Adam devoted 12 years as a scoutmaster for his son's boy scout troop helping his son to earn the rank of Eagle Scout, America's highest boy scout rank. He loves learning and has a lifelong interest in the fields of Astronomy and Physics. He is also a musician and enjoys live music.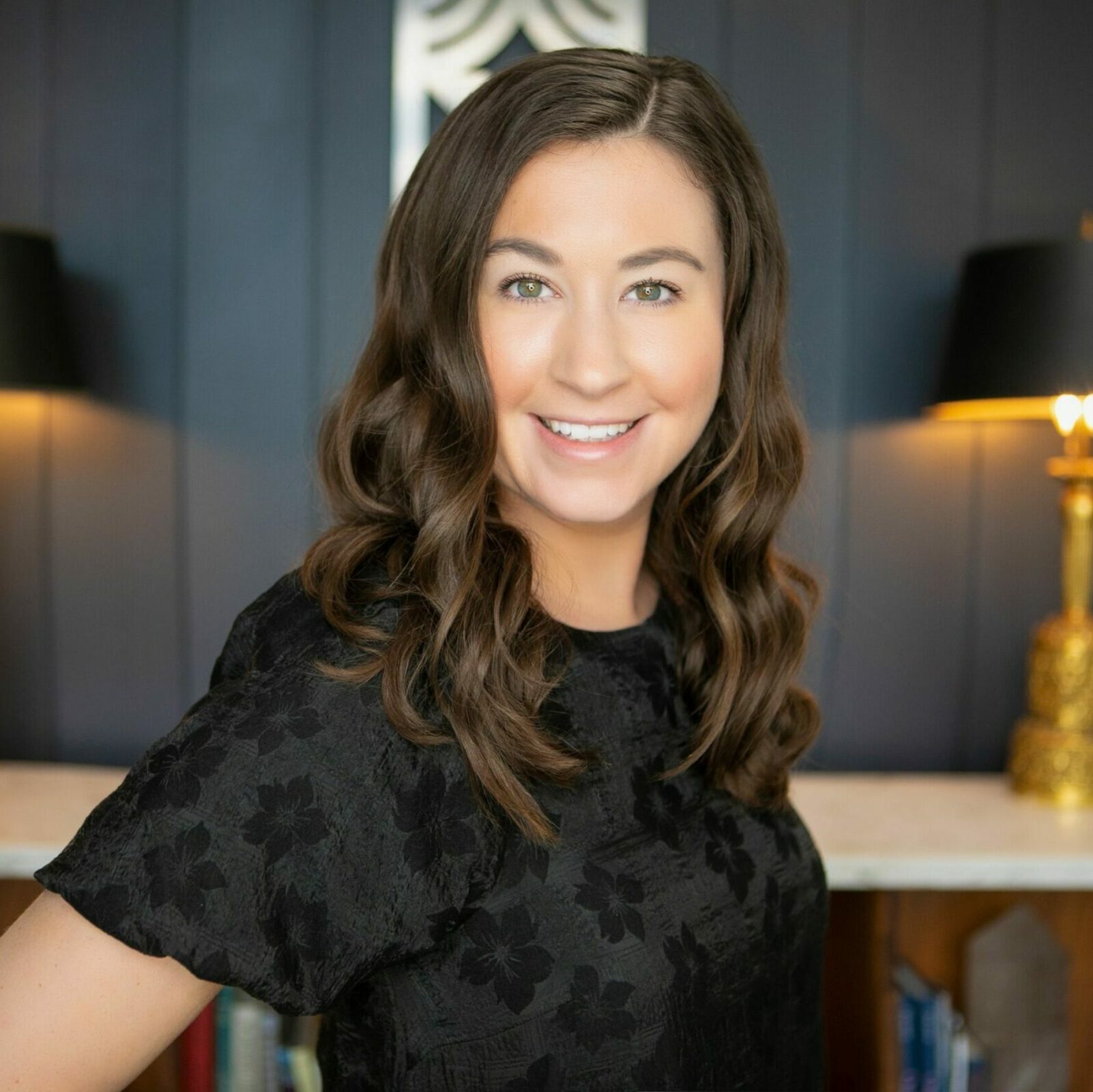 Allison is local to the lowcountry. Born and raised in Beaufort, SC. She developed a love for interior design at a young age. Upon her graduation from Clemson University, Allison furthered her education by attending the Charleston School of Interior Design.  After completing the interior design program, Allison knew she had a passion for designing luxury custom homes. 
In her role at King and Society, Allison manages the selection and design process for projects where King and Society Construction self performs the design process. She also provides liaison services between our clients and their hired outside Interior Designers. 
If Allison isn't at a selection meeting with clients,  you can find her out on the boat with her soon to be husband, Rob, and golden retriever, Honey or cheering on Clemson athletics. Go Tigers!