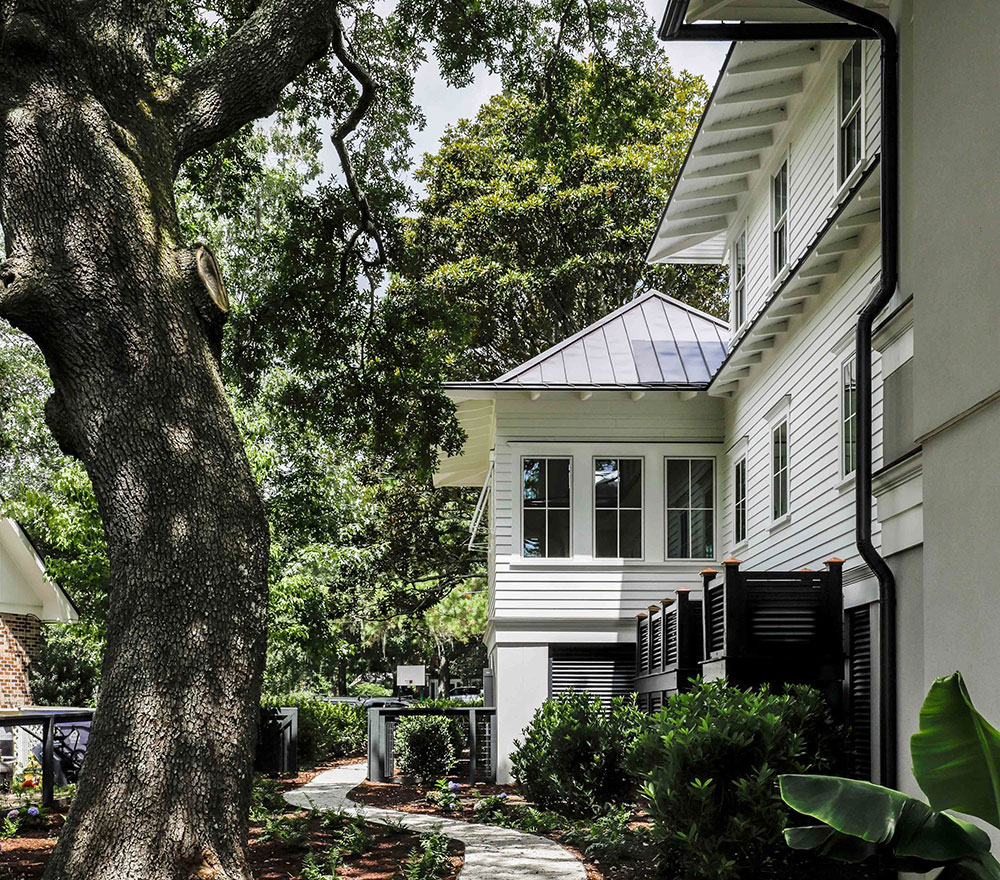 With quality craftsmanship, proven experience, and excellent customer service, our goal is to create a positive and fun building experience.  We strive to build lasting relationships on the pillars of trust, integrity, and respect.  We are "Building Our Charleston Together."
By delivering the highest quality of craftsmanship, utilizing cutting-edge innovation, and delivering excellent service; King and Society Construction's ultimate goal is to create a positive building experience.  We strive to build lasting relationships in our communities on the foundation of trust, integrity, and respect.  We are "Building our Charleston Together."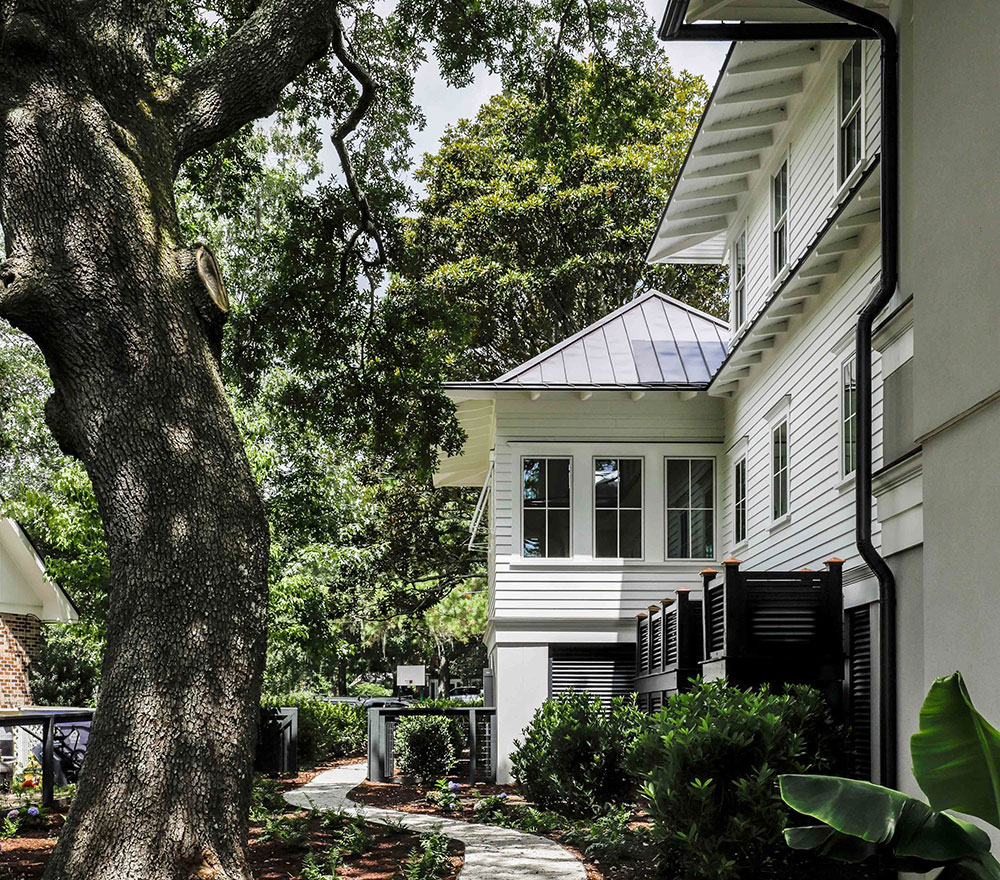 Our core values are centered around our clients' experience and being a servant leader in our community.
Gain our clients' trust and respect with integrity-focused processes.
Provide unfaltering customer service and exceptional quality every time.
Instill a spirit of collaboration, communication, and innovation in every project.
Daily commitment to exceeding our clients' expectations.
Give back to our community.
Have fun!